Belgian Tile and Mosaic Federation
Founded in 1946, Fecamo (the Belgian Tile and Mosaic Federation) is a trade organisation recognised as such by the Higher Council of FPS Economy.
Fecamo has almost 600 members who work in the tiling and mosaics sector.
The aim of Fecamo is to promote the activities of contractors, distributors and producers operating in this sector and to strengthen the position of these businesses by exchanging experiences, developing knowledge, providing services and defending their interests.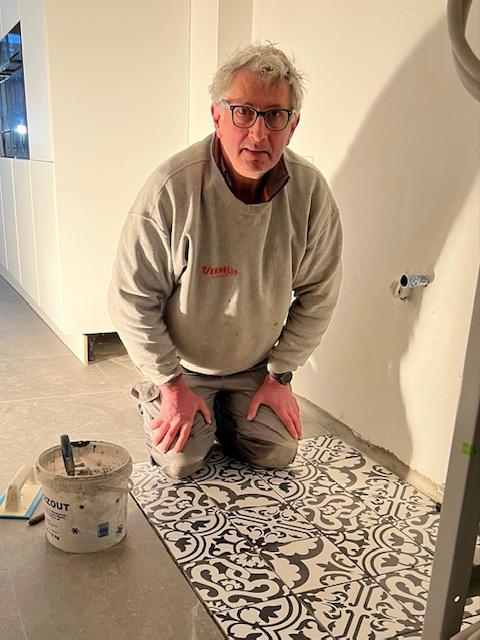 « With a strengthened Board of Directors, I'm counting on our directors to bring Fecamo to life in Flanders, Wallonia and Brussels. They are our ambassadors in every province of the country. Don't hesitate to join us and continue the work we've already accomplished!. »
The Federation can't manage without its Partners!