Federation of Tilers and Mosaicists
Founded in 1946, Fecamo (the Federation of Tilers and Mosaicists) is a trade organisation recognised as such by the Higher Council of FPS Economy.
Fecamo has almost 600 members who work in the tiling and mosaics sector.
The aim of Fecamo is to promote the activities of contractors, distributors and producers operating in this sector and to strengthen the position of these businesses by exchanging experiences, developing knowledge, providing services and defending their interests.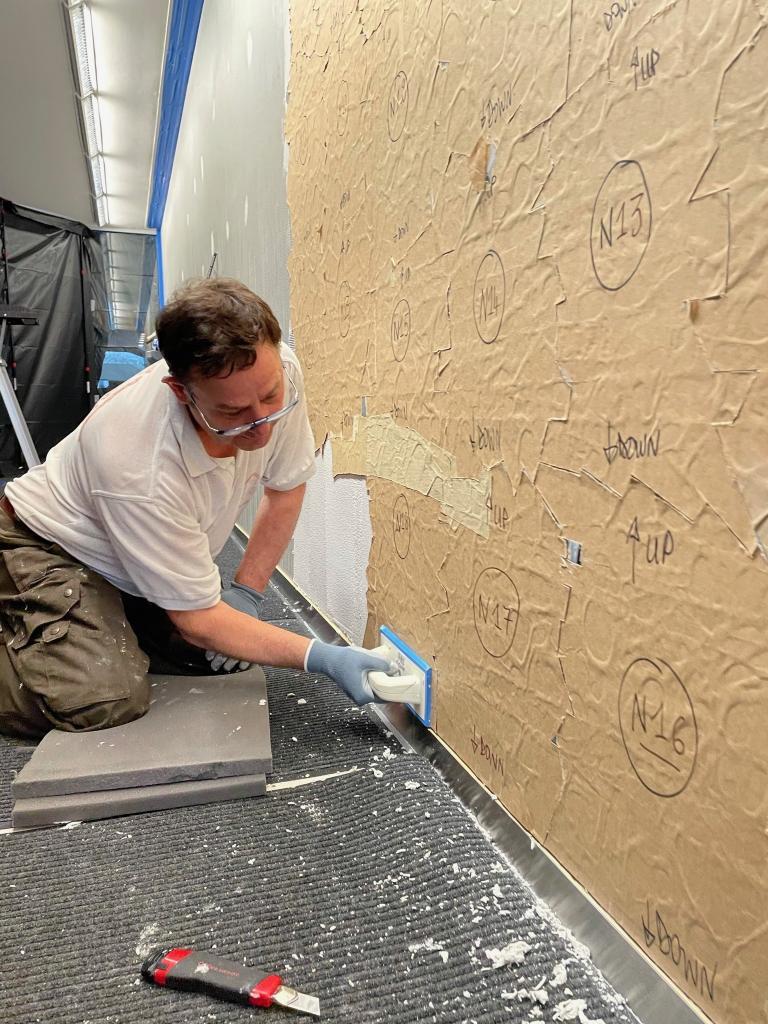 "For my final year as President, my aim is to work with a reinvigorated Board of Directors that has been expanded to include all areas of our sector, to present a federation that is capable of making our contemporaries dream and to restore the pride of our craftsmen, producers and distributors."
The Federation can't manage without its Partners!